With more than two decades of communications experience, first as an award-winning print journalist and later, in the 1990s, moving into public relations, Lisa has a talent for understanding what makes a news story and how best to package that story and present it across multiple mediums. She has helped many tech startups, from very early stage, get their name, product and services out to the world.
Her experience includes working in New York City's Silicon Alley in the height of the dot com days with a number of websites, including Condé Nast's digital portfolio of Swoon.com, Phys.com and Epicurious.com. She also led an influencer seeding programme for the launch of Microsoft's Windows XP in 2001, while with Hill & Knowlton Public Relations, and was involved with promotional campaigns for Motorola and Olympus.
Lisa became a media personality herself, when she won international attention for a group she co-founded following the events of 9/11 in her hometown of New York City called WeWantWork.com. She appeared on CNN, NBC's The Today Show, BBC, was featured in The New York Times and was a guest on other radio and television shows and featured in newspaper articles around the world, telling the story about a group of New Yorkers seeking employment in the post-9/11 economic climate. Moving to London, UK, in 2004, she set up as a public relations consultant and launched the Hai Media Group brand in 2007.
In addition to her Hai Media Group, Lisa is a self-published, Indie Author, with a first book In Ark: A Promise of Survival, available on Amazon.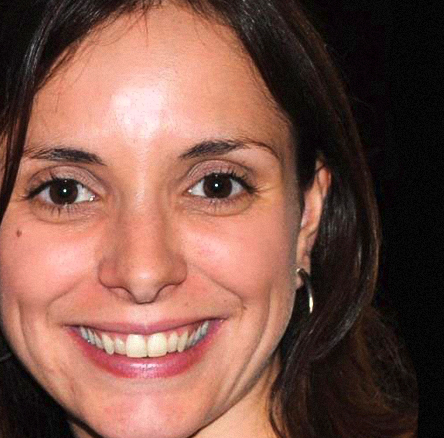 Carmen Rey
Account Manager
Carmen helps the Hai Media Group with all activities and manages client projects and relations. She spent more than ten years working in communications in her native Brazil, where, she founded a public relations and communications agency called Hablar Comunicação, specialising in media relations, corporate communications, strategic PR, brand building, digital PR, social media and content. She grew an elite team which worked daily to service a broad range of clients from diverse industries specially technology. Her agency attended to more than 30 clients in six years of operation, including small companies and global brands. Living in London since March 2015, she is also the Co-founder of Airportrs.com, which displays the most pertinent transportation options and costs for getting from the airport to the city centre in more than 70 metropolitan cities around the globe. She is also helping startups expand into Brazil, and has won headlines in the major Brazilian outlets.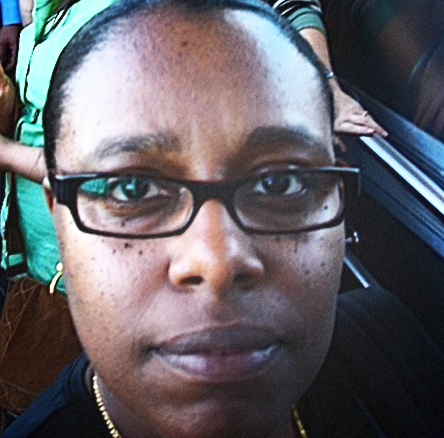 Joan Smith
Digital Marketer
Joan Smith is an award-winning, digital marketing professional with experience in creating and delivering successful and high profile digital campaigns. She is adept at building, from the ground up, an organisation's social media presence by creating engaging content and delivering a sustainable follower base. Some of her previous clients includes Shell International, Kingston University and Middlesex University. As well as being the CEO and Founder of boutique digital agency Fruit Social LTD, which provides digital marketing services to both small and large organisations, she is also a Sessional Lecturer at Ravensbourne in Greenwich teaching 'Social Media for Business'.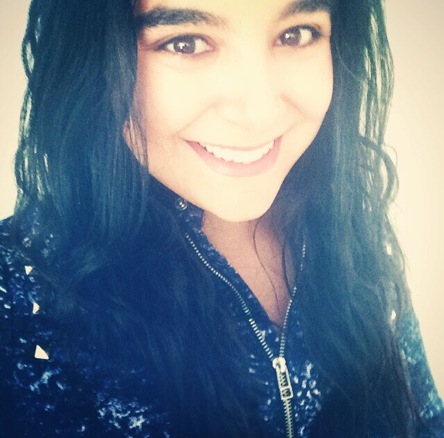 Miamii Mansour
Content Maker
Miamii studied broadcast journalism and joined the Hai Media Group as an intern in summer 2014, and quickly showed her strength with developing social media content. She helps in developing content for our clients and also rocks up to various events to live tweet from exciting happenings around London's Tech City.