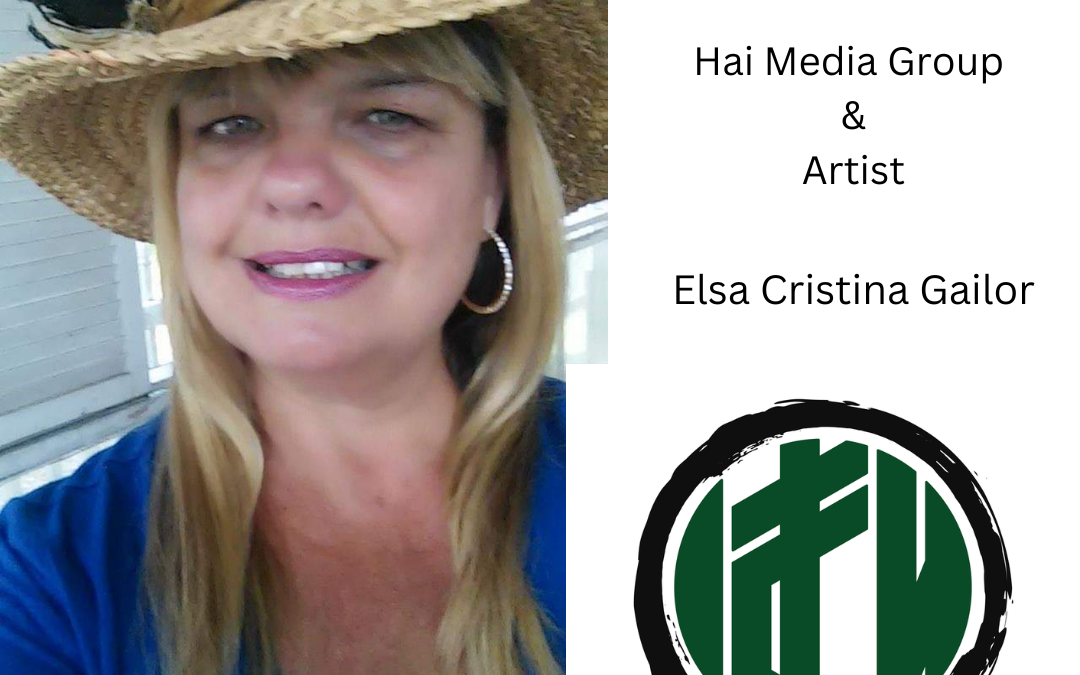 We are thrilled to announce a new collaboration between our Founder & Director Lisa Devaney – and Elsa Cristina Gailor – a talented established fine art artist. Elsa has kindly offered permission for a sample of her oil paintings to be featured here on the haimediagroup.com website – and to be shared on our social media platforms.
Elsa and Lisa met a couple of years ago in the Blue Ridge Mountains area near Charlottesville, of America's Virginia, where Hai Media Group (HMG) is now based. To to read more about these colleagues meeting please see here.
We are pleased to announce that our geographic location has changed! In the summer of 2020 – our headquarters moved from East London's Hackney in the United Kingdom to the Blue Ridge Mountains of America's Virginia. Our consultancy is now based near Charlottesville....
read more