Led by Lisa Devaney – an experienced communications professional with more than 20+ years of experience in media – our team collaborators are based in New York City, Las Vegas, Los Angeles, Florida, France and in London in the United Kingdom. Our skills include media relations, content development, campaign strategy, event organization, web development, photography, videography and more. We build our team support around a client's specific campaign-needs.
For more information about see Lisa Devaney.
Lisa Devaney's portrait photos seen on this website were taken by photographer Steve Double. See here.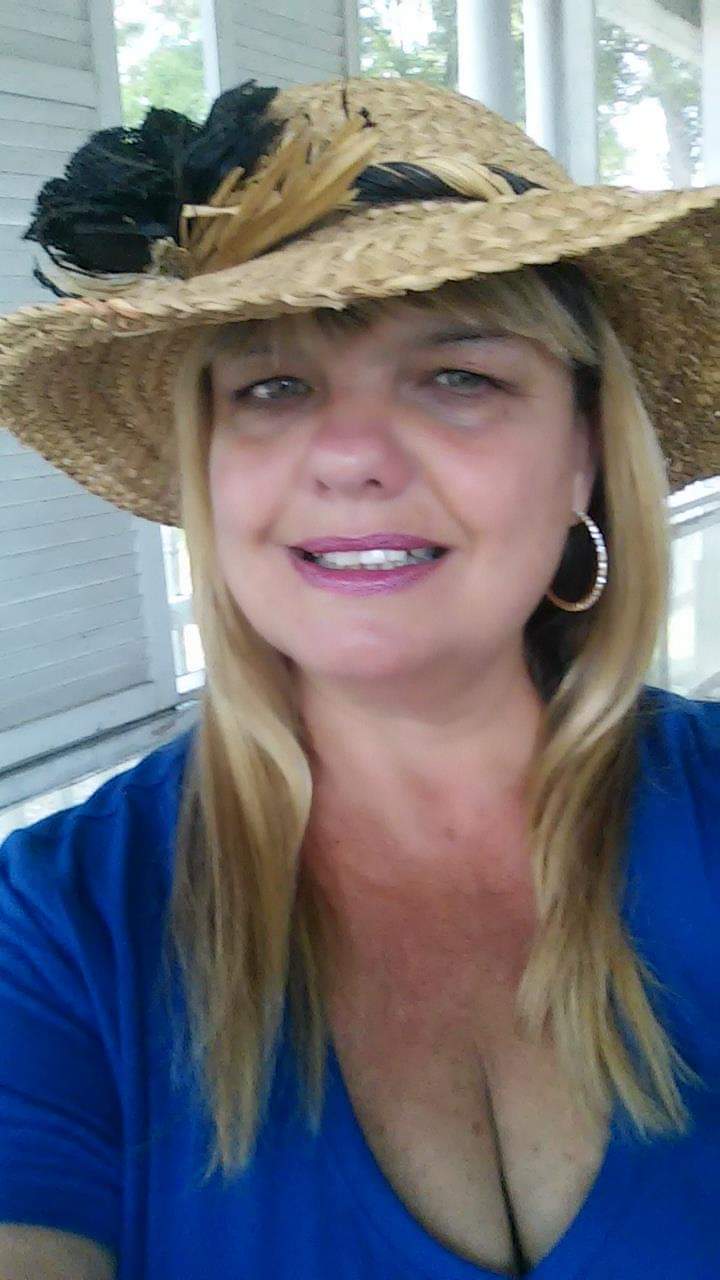 Elsa Cristina Gailor
She's so talented! Elsa is a fine art artist – who is based in Chase City, Virginia. See more of her work on her Instagram: @elsagailor or email her at gelsaartist@aol.com
Images featured on this website are scenes of the Blue Ridge Mountains in America's Virginia where Hai Media Group is based. These impressionist oil paintings have been created by established, fine art artist Elsa Cristina Gailor based in Chase City, Virginia.
Willem-Hein Couwenberg is an experienced website developer operating from Vence, France and Amsterdam, The Netherlands. He develops websites since 1997 for companies in Europe and United States of varying sizes and across virtually every industry. He offers a full range of web site development services with a focus on Content management System website development (Joomla ad WordPress CMS), Magento, Hikashop, Virtuemart development (online store development), and mail marketing (Jnews, Mailchimp).
Implementation also means training the customer to maintain their own website. As a webmaster I provide site maintenance on almost every level from content to technical.