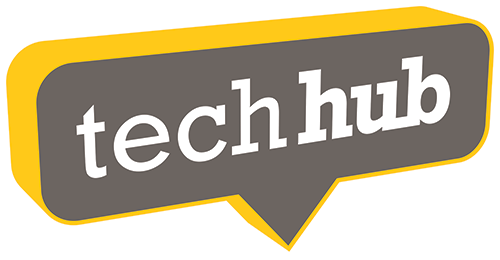 Our Founder and Director of Hai Media Group, Lisa Devaney, will be back at TechHub this week on Thursday, 30 November, to counsel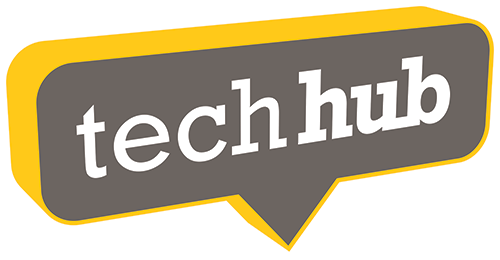 and mentor tech startups with public relations and social media strategy, and tactics. She's been a guest mentor for TechHub for a few years now, and is pleased to be welcomed back.
TechHub is the global community for tech entrepreneurs and startups. They support the growth of over 750 companies across the world, whether they're founders getting started, or fast-scaling 50 to 100-person teams.
Devaney's mentoring sessions this week will be one-on-one and open only to members of TechHub. Topics of building a communication's strategy across media and social media platforms, executing and establishing thought leadership in a sector, and how to use social media to build a brand and engage with valuable audiences online, will all be covered, among other discussion.
With more than two decades of communications experience, Devaney has helped dozens of tech startups navigate the often confusing, and complicated, world of the modern media landscape. Some tech startups she has worked with have gone on to experience great success, winning awards, securing customers, and even selling on to larger companies for significant figures.
If you are interested in a free, one hour counsel session – Devaney is happy to provide this service. Just get in touch to: lisa@haimediagroup.com