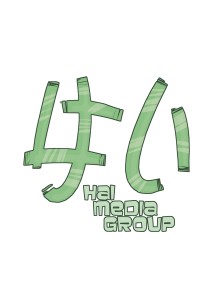 We are looking for an intern to work alongside Hai Media Group's founder and Director Lisa Devaney this summer.
Our intern will get stuck in with the world of PR for tech startups in London's Tech City. With Devaney's tutoring, our intern will gain insight to setting up and running campaigns, using social media for B2B, conducting media relations, and more.
Let Summer 2014 ROCK for your career and get in touch. Previous interns have gone on to secure excellent positions in the field of public relations and social media.
Please send a CV, or link to your video CV to: lisa@haimediagroup.com
What are we looking for?
INTEREST
Interest in public relations and social media. Desire to pursue a career in this field.
 Interest in creative agency work where you will need to juggle a variety of clients and projects.
 Interest in the tech startup industry of London's Tech City.
 EXPERIENCE
You have basic knowledge and are using social and online media

appropriately

, including Twitter, Instagram, Facebook, LinkedIn, Pinterest, Vine, YouTube, Quora, Tumblr…and more!
 You know how to blog, and how to use WordPress.
 You have a good sense of the media landscape for technology outlets and you know the top trends happening in technology.
 You will have interest in books, ebooks and the process of self-publishing.
REQUIREMENTS
This is a part-time/flex role looking for you to work remotely from 1-3 hours each weekday.
You will need access to your own laptop and phone.
 There will be occasional networking events to attend in London.
This internship will be very hands-on and you will not just be answering phones or making coffee. You will leave this internship with the experience and references you need to seek out a fulltime role.