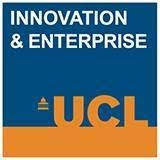 Our Founder & Director Lisa Devaney will be back, for a second year, presenting to startups and entrepreneurs at UCL on Thursday, 2nd March, this week, with her DIY PR workshop.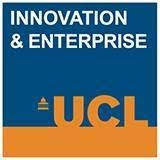 About 30 attendants will participate in the workshop sponsored by UCL, where they will get insight on how to earn press coverage, and build social media presence, for their startup.
In the three-hour session, Devaney will cover:
Developing communications strategy for your startup that will win headlines
The tools of PR (email pitches, press releases, press lists, and more)
Social media for startups and entrepreneurs
An honour to be part of the UCL offerings, this workshop is included with the UCL Innovation and Enterprise department. which launched last year. As part of UCL's mission to support students pursuing entrepreneurial paths, they have seen more than 200 startups launch from the programme, including RecommendMe.
Here's more information about UCL Innovation and Enterprise:
Our aim is to inspire a spirit of enterprise across UCL: to ensure that the economic and societal benefits of our research are fully realised. To achieve this, UCL Innovation and Enterprise brings together academics, the business community and other potential beneficiaries of our research in order to maximize its potential for commercialisation and 'real world' use. The goal is to secure our institution's long-term place as a global leader in enterprise and innovation.
See more about the session here.